Having trouble viewing images? View email in browser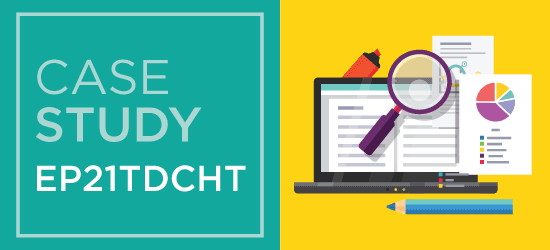 EP21TDCHT Sealant for the Spectroscopic Determination of Uranium Dioxide Weathering
EP21TDCHT is ideal for bonding dissimilar substrates, such as stainless steel and fused silica, which were used in a sample container to measure the weathering of uranium dioxide (UO2) particles. Researchers at the Air Force Institute of Technology developed a weathering apparatus for the controlled analysis of the oxidation of UO2 particles using diffuse reflectance Fourier-transform spectroscopy, photoluminescence spectroscopy, and Raman scattering.
Two Part Epoxy EP21TDCHT
EP21TDCHT is a flexibilized epoxy adhesive that has been specifically designed to bond substrates with different coefficients of expansion and contraction. It meets military standard MIL-STD-883J for thermal stability.
Copyright © 2023 by Master Bond Inc. All Rights Reserved.
This content may not be reproduced in any way without the prior written permission of Master Bond Inc.