Having trouble viewing images? View email in browser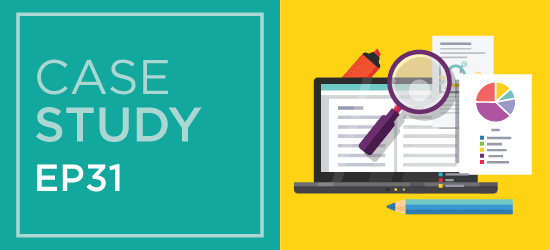 Adhesive for piezoelectric microfiber composites, molecular diagnostics, and CO2 flow systems
This case study covers three different research projects where scientists have successfully utilized EP31 epoxy to accomplish their goals. From these examples you will learn how EP31 was used to bond components of aeronautical wings (piezoelectric actuators), biological apparatuses (DNA amplification), and thermocouple housings.
Two Part Epoxy EP31
EP31 epoxy features excellent adhesion to a wide variety of substrates and offers a high lap shear strength, peel strength and tensile modulus. It resists many chemicals including water, oil and fuels.
Copyright © 2023 by Master Bond Inc. All Rights Reserved.
This content may not be reproduced in any way without the prior written permission of Master Bond Inc.