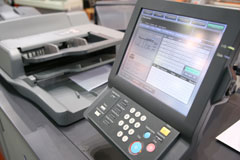 As the computer printer market becomes more competitive, the need for cost effective solutions becomes critical. Master Bond offers adhesives, sealants and coatings designed to optimize performance and productivity for computer printer assembly applications. These compounds deliver rapid cure speeds, high bond strengths to similar and dissimilar substrates and exceptional resistance to thermal cycling.
Types of Chemistries
From color inkjet and laser printers to monochrome lasers and solid ink printers, Master Bond formulates products to meet specific application needs. A wide range of compounds are available for use including:
Epoxies
Silicones
Polyurethanes
Cyanoacrylates
UV cures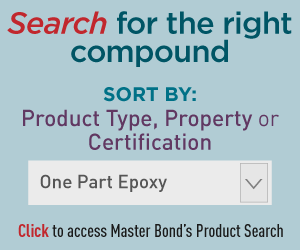 Master Bond Systems Feature Exceptional Performance Properties
Specific grades offer:
Electrical conductivity
Thermal conductivity
Excellent moisture resistance
Low stress
Snap cures
Optical clarity
Multifunctional printers provide centralized document management. Enhanced formulations have been developed to meet the evolving needs of the computer industry.