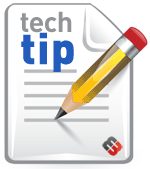 Master Bond offers many cost effective options for nameplate attachment. Key considerations are size, shape, thickness and type of substrates being bonded. Also of prime importance is the service conditions in which attached nameplate will be exposed to. This includes outdoor exposures, temperature cycling, abrasion, moisture/chemical contact.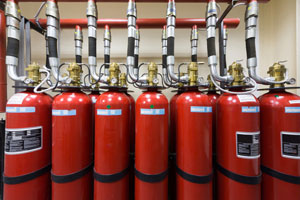 Adhesive bonding offers many advantages over welding or use of mechanical fasteners such as rivets or screws. Highly durable adhesive systems will increase assembly speed, improve aesthetics, prevent alignment problems and risk of leakage from pre-drilled holes. These compounds will adhere to plastics such as polyesters, polycarbonates and metallic substrates from aluminum, anodized aluminum, zinc, brass, copper to titanium to stainless steel. Clear and opaque formulations are available for use in a range of cure speeds and viscosities.
Ruggedized bonding systems have been used to safely attach nameplates to expensive machinery and equipment for appliance, transportation, construction, mining, automotive and defense manufacturing companies.