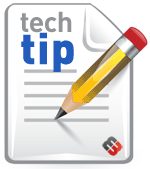 Durable, corrosion inhibiting structural adhesive formulations are designed for panel assembly applications. These products provide uniform distribution of stress, prevent heat distortion from welding and increase production speeds. Adhesion to a wide range of surfaces including steel, aluminum, glass fiber reinforced plastic and flame treated polyethylene is excellent. Noise and vibration is reduced with systems that exhibit high elasticity. To maximize product performance surface preparation is essential and the use of a primer may be required for optimum. cohesive strength characteristics.
Systems are available for use in a variety of viscosities and cure speeds. Fast room temperature and heat cure products accelerate operations. Epoxy filled double barrel cartridges can be conveniently dispensed from gun applicators. Other popular application techniques are roller coating and sealing with automated meter mix equipment. Products with extended working life have been developed to best meet individual processing requirements.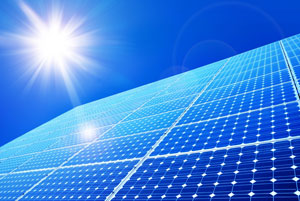 Panel bonding adhesives are used by original equipment manufacturers in many industries. Exterior side skins and panels are adhered to railroad car carriage frames for lightweighting and reducing energy requirements. In the photovoltaic industry solar cell panel bonding replaces mechanical fasteners and offers outstanding UV resistance. Honey comb sheets are joined to aluminum or glass fiber reinforced plastics in the assembly of containers. Panels are aesthetically pleasing and can be used on different shapes to satisfy customer needs.