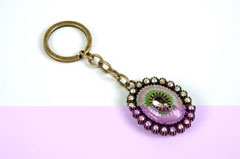 Master Bond's one and two component coatings are a great choice for both rigid and flexible doming applications. Our products offer high optical clarity, excellent non-yellowing properties and easy, convenient usage. Formulations are designed to avoid air entrapment and eliminate bubbles.
Chemistries
Two component epoxies
UV curable systems
Master Bond UV curable systems cure rapidly at room temperature upon exposure to UV light. Environmentally friendly, they contain no solvents or diluents.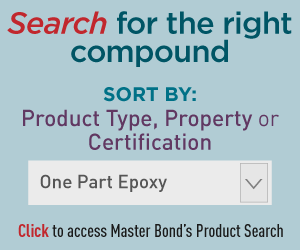 Properties of Master Bond Dome Coatings
Specific grades offer:
Scratch resistance
High gloss
Low viscosity for thin coatings
High bond strength to glass, metals and most plastics