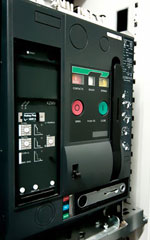 From circuit breakers to batteries and voltage transformers to protective relays, Master Bond epoxies offer reliable solutions for manufacturers and production engineers. Our adhesives, sealants, coatings and potting/encapsulation compounds provide outstanding resistance to high and low temperatures, corrosion resistance, superior electrical insulation properties and long term durability. Special grades are available that offer flame retardance and enhanced thermal management properties.
Key Benefits of Master Bond Epoxies for Protective Devices
High voltage insulation
Thermal cycling and shock resistance
Thermal stability
Low shrinkage
Low stress
Low exotherm
High bond strength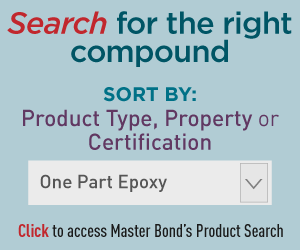 Both one and two component systems are available for use. Additional advantageous properties include:
High Tg
Toughness
UL 94V-0 and UL 94V-1 certification
Long working life
Master Bond epoxy systems are designed to optimize performance and provide easy processing. They contain no solvents or diluents and feature convenient curing schedules.