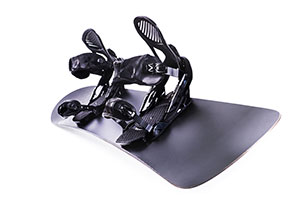 Cost effective liquid two component epoxy laminating adhesives have been developed for use in ski and snowboard fabrication. These products withstand exposure to water, ice, wind, vibration, impact, pressure, acceleration and deceleration. Master Bond adhesive systems feature exceptional bond strength to lamination constructions employing carbon fibers, aluminum, titanium, wood, fiberglass, steel, neoprene, plastic. Compounds are designed to speed cycle times, enhance aesthetics and lower manufacturing expenses. They feature easy, convenient manual/automatic dispensing options, long working life after mixing and rapid low temperature curing. Layered surfaces should be clamped/pressed during the cure cycle.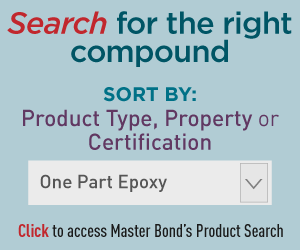 High quality, cutting edge Master Bond epoxy bonding materials help ski and snowboard companies develop innovative, improved aerodynamic products that enhance handling, stability control, durability and comfort. They also have contributed to a lower risk of injury. Used for leisure, entertainment and in competitive events ever evolving considerations include weight/strength, flexibility, damping, width, length of skis/snowboards. Our formulations have enabled leading brands to differentiate their product offerings and to achieve a business strategy that highlights key advantages.
While the lamination method is most frequently used for ski construction it is important to note wet wrap and single-shell techniques are popular for high end skis.