Latest Episode
Max's Voyage of Discovery
Join Max as he embarks on a new journey to uncover the mysteries of the sea and Master Bond's latest additions to its resource library. In this adventure, Max explains that new treasures are continually being added to the white paper, video, infographic and catalog libraries.
Past Episodes
About Maximus Bond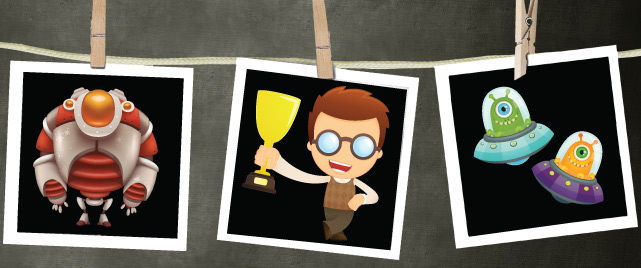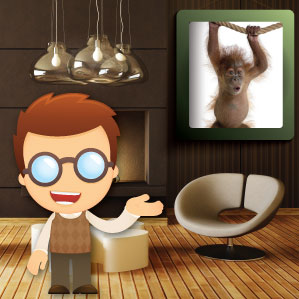 Name: Maximus Bond
Hometown: Hackensack, NJ
Occupation: Official Representative of Master Bond Inc.
Education: Polymer Technical Institute
Places Traveled: Paris, Dubai, New York, New Jersey & Outer Space
Birthday: July 21, 1976
Relationship Status: It's a sticky situation
Favorite Quote: "Sometimes in life there really are bonds formed that can never be broken."
Contact Information: max@masterbond.com
Pet: Monkey named Mr. Peel
Hobbies: Traveling, studying and giving technical support
If you have any other questions feel free to contact Maximus Bond directly at max@masterbond.com. Please do not be surprised if he does not respond immediately, he is most likely out of the country at this time. Thank you for your patience.