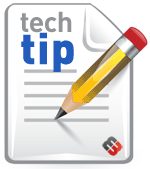 Master Bond formulates a variety of solvent free adhesives, sealants and coatings that offer reliable, long term protection against photodegradation. These compounds contain UV stabilizers and antioxidants that prevent cracking, chalking, discoloration and loss of physical, strength properties. Non-conductive and conductive formulations are also designed to resist exposure to humidity/chemicals, ozone and abrasion.
Tough, durable compositions have been developed to bond similar and dissimilar substrates. They adhere well to metals, glass, rubbers and most plastics including ABS, PC, PEEK and PVC. Adhesion to surfaces with different coefficients of expansion is excellent. Accelerated UV light testing at different intensities and time periods is recommended to determine the most suitable product for your specific requirements.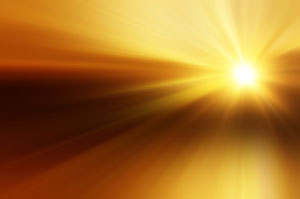 Sunlight can pose many challenges for engineers involved in automotive, fiber optic, optical, electronic, security, medical and photovoltaic applications. Ensuring cohesive strength, optical characteristics and withstanding weathering is of prime importance for quality assurance. Transparent/opaque, one and two component products feature convenient cure schedules and ease of usage. Advanced Master Bond technology incorporating innovative ingredients has job proven performance capabilities for direct or indirect UV light exposure in hostile environments.