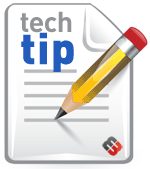 Advanced adhesive technology is playing a pivotal role in the use of lightweight materials in high-tech applications. Cost effective opportunities have emerged for joining heavily stressed structures with different thermal expansion coefficients. From wind power to aviation to rail vehicle components to robots to trucks Master Bond bonding compounds offer engineers flexible design solutions. Our products have enabled companies to lower manufacturing expenses, change part geometry and improve profitability.
Specific Master Bond adhesive systems have been formulated to provide outstanding bond strength between similar and dissimilar substrates including the following lightweight substrates:
Aluminum
Fiber-reinforced composites
Metal matrix composites
Ceramics
Advanced steels
Magnesium
Titanium
Carbon nanotubes
Engineering plastics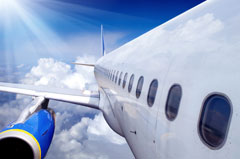 Lightweighting has enabled manufacturers to assemble products that offer:
Improved safety
Fuel efficiency
Lower operating costs
Higher strength properties
Reduced size
Enhanced aesthetics
Durable, toughened, high performance one and two part epoxy systems offer superior corrosion resistance and provide protection against high temperatures. Specific grades feature sound dampening, excellent mechanical properties, outstanding electrical insulation and gap filling capability. Systems can be applied with manual, semi-automatic and automatic dispensers.
Newly developed formulations exhibit improved aging characteristics, high Tg, shorter fixture times and extended shelf life at ambient temperatures. Additionally system viscosity can be adjusted to optimize processing requirements.