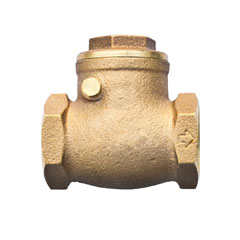 Master Bond formulates adhesives, coatings, form-in-place gaskets and impregnation resins to meet the rigorous standards of the valve industry. Compounds resist exposure to many liquids, gases, slurries and free-flow solids. Applications range from corrosive to cryogenic to high vacuum to elevated temperature environments. Products are employed in the following industries:
Chemical Processing
Food and Beverage
Marine
Mining
Pulp and Paper
Power Generation
Gas and Petroleum
Our one and two component systems feature superior adhesion to bronze, cast iron, steel and stainless steel metals. They also exhibit high bond strength to nickel, titanium and carbon steel alloys.
Common Types of Valves Using Master Bond Adhesives/Sealants
Gate valves
Check valves
Ball valves
Butterfly valves
Choke valves
Globe valves
Pinch valves
Control valves
Additionally specific adhesive/sealants are employed for PVC, nylon, polypropylene, polycarbonate and PVDF plastics.